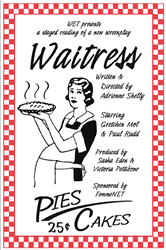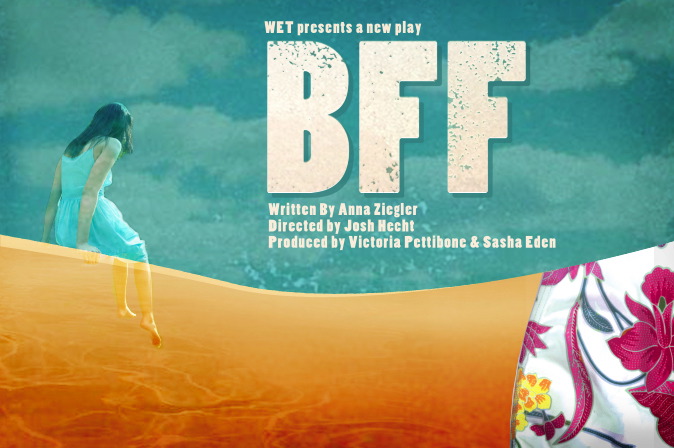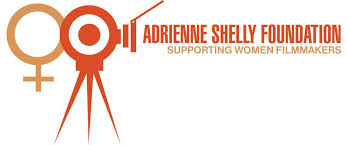 Sasha began her producing career in 1997, working for advertising agency BBDO. At BBDO, Sasha produced over 100 national commercials for Snickers, Duracell and Pizza Hut - including table top, live action, and animation productions, working with Dreamworks PDI. By her 2nd year at BBDO, she was dubbed by the client and creative teams as "The Queen of Pizza Hut". In 1999, while at BBDO, Sasha co-founded the critically acclaimed 501c3 non-profit organization WET Productions, with a mission to produce media that challenges female stereotypes and advocates for equality. Throughout her fourteen year tenure as WET's Artistic Director and Executive Producer, Sasha created, developed and produced all of WET's premiere productions, programs, and events, working with celebrated writers, directors and actors including: Julia Jordan, Rosemarie DeWitt, Adrienne Shelly, Lucy Thurber, Leigh Silverman, Alysia Reiner, Brooke Berman, Sheila Callaghan, Chris Messina, Anna Deavere Smith, Abby Epstein, Paul Rudd, Michael Chernus, Anna Ziegler, Emmanuelle Chriqui, Jennifer Westfeldt, Lauren Ambrose, Carla Gugino and others.
In 2004, Sasha co-created and produced WET's award-winning educational program, WET's Risk Takers Series, a media literacy and leadership program serving hundreds of teenage girls from over 80 participating New York City schools annually. Sasha frequently served as the moderator for WET's Risk Takers Series, leading inspired and intimate Q&As with the guest Risk Taker, including Keri Russell, Nicole Holofcener, Michelle Monaghan, Frances McDormand, Mary-Louise Parker, Kelly McGillis, Lily Taylor, Kerry Washington, Maria Maggenti, Nicole Ari Parker, and Audra McDonald.
The New York Times has called Ms. Eden's producing work "polished, professional...the kind that bespeaks attention to detail and respect for craft". In 2004 she was featured a New York Times Arts and Leisure article for her groundbreaking work at WET and for "bringing the sparkle back to feminism". Sasha is recognized as a leader and influencer in the theater's gender parity movement, has been credited for launching the careers of numerous celebrated women playwrights, producing inspired original content, designing innovative marketing partnerships, and generating a new wave of theater audiences, all driven by her mission to produce work that changes the way the world sees women and women and girls see themselves.
Sasha is the founder of Party Lines, a grass roots action group that organizes communities to call congress with unified messages of change. Additional producing credits include: performance benefits for the non-profit organizations Choices in Childbirth and The Adrienne Shelly Foundation; Co-Producer of the independent feature Fall to Rise; and Co-creator and Producer of The Theatrical Culinary Project, an immersive play in development.
Sasha is a frequent public speaker, a teacher, and serves as a producing consultant for independent producing artists. A lifelong New Yorker, Sasha is on the Advisory Board for The Adrienne Shelly Foundation, a Kilroy voter, a member of AEA and SAG-AFTRA, and a graduate of Vassar College.